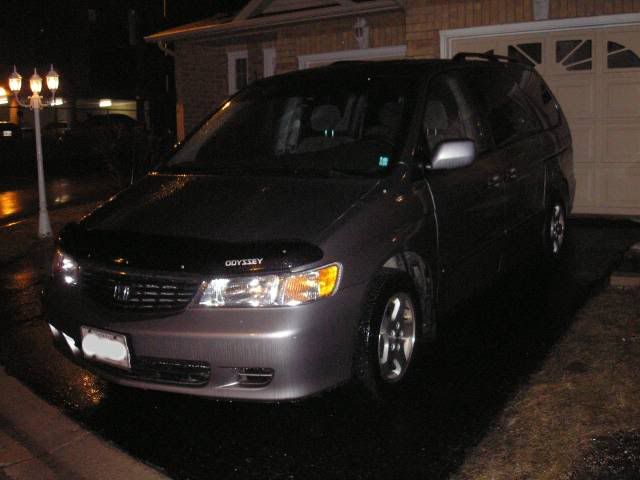 For the past 2 weeks I've been driving my parent's mini-van while they've been on vacation. (I live about 20 mins. closer to the airport than they do and since their flights required going to the airport at 3am and midnight figured I would save a lot of unnecessary early morning driving if I just kept the van.) The problem is - I don't want to give it back!
The 3 things I like most about driving their van are:
1. The sense of security I feel being higher off the ground and in a bigger vehicle, especially when driving through Toronto in the snow or rain. Some of those truck drivers are crazy people!
2. Automatic locks. Oh what a treat when I have manual locks.
3. Automatic sliding doors. As a scrapbooker this was a big treat! As I was dragging my stuff back and forth to friend's homes and the church for crops it was so nice to punch a couple of buttons and have the doors open. Ahhh..yup I like it! It was great for doing the same with groceries too.
With a baby coming next year life would just be that little bit easier with these luxury items.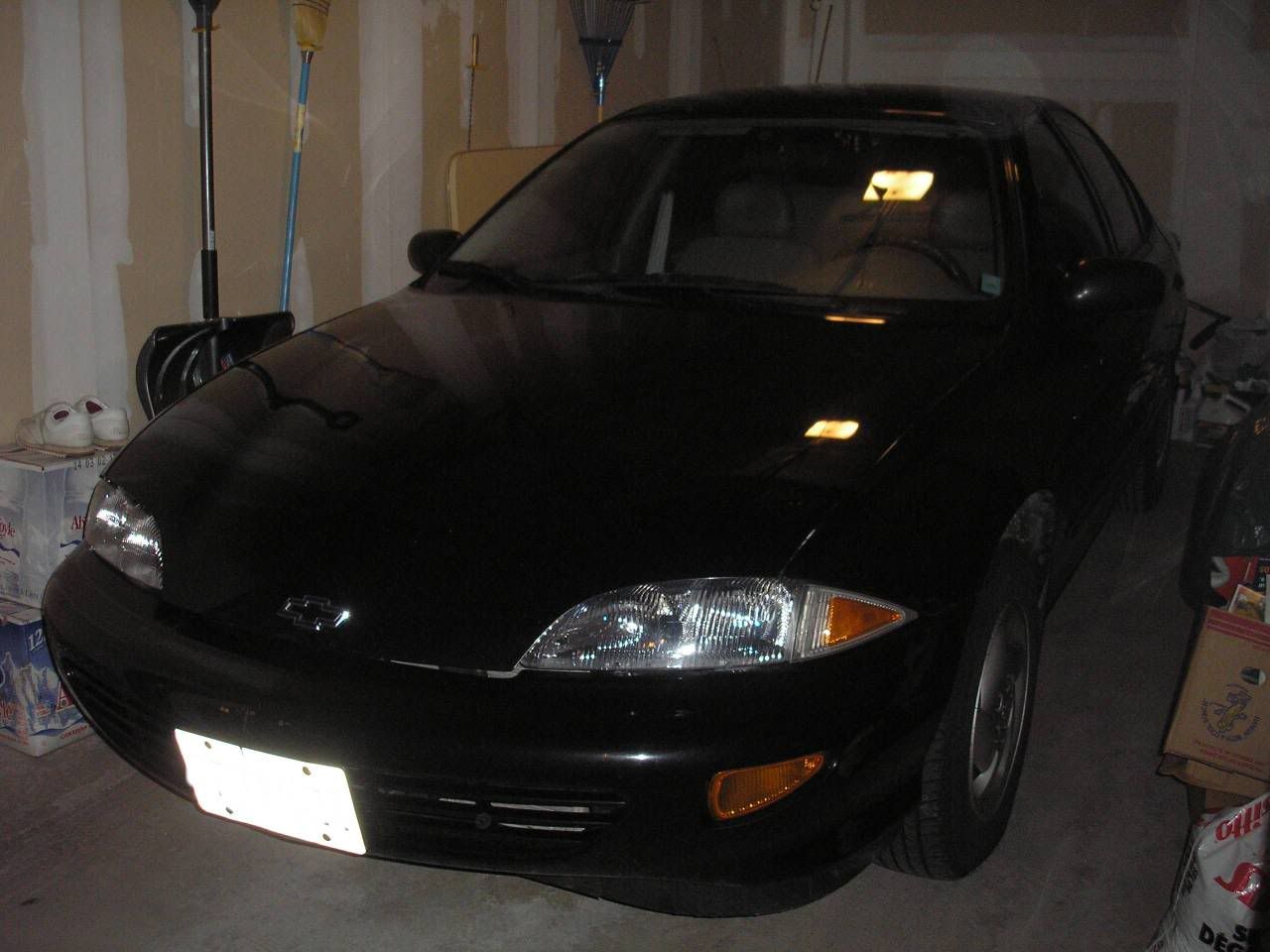 This is what I'll trade them for: My 1997 Cavalier which is a great car and really hasn't given me an ounce of trouble. The mileage is 75,000km less. Do you think they'll go for it? I mean...it's for their granddaughter after all!