The excitement is building as my 6yo niece R and I have only 1 more (very short!) sleep before Disney! I'm a huge Disney fan and a dream of mine has always been to see it all decorated for Christmas. Tomorrow that dream will come true! Every Christmas morning for about the past 15 years, after all the gifts were opened and the guys were playing with their new toys, I've watched the Disney Christmas Parade on TV. I introduced R to this her very first Christmas and ever since then we've watched it together.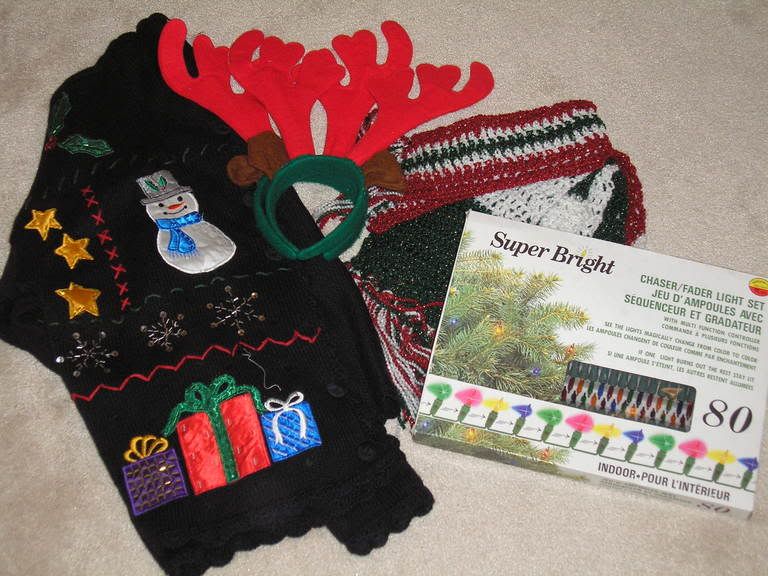 As I've spent the past week packing for the trip I've noted some of the unique things we'll be taking with us that we haven't in the past: Reindeer antlers, Christmas sweaters, matching red, green and white scarves as well as brightly coloured lights to decorate the window of our room! (Learned that last tip on a Disney message board. Should be fun to see what everyone comes up with!)
Mickey Mouse....here we come!!!